Comprehensive Planning and Ongoing Advice On Your Terms
Financial and Retirement Planning Services
Before learning about your assets (and even before learning about your goals), we get to know YOU: the significant influences and lessons in your life, your money role models, your personal values and philosophy, your hopes and dreams (and, yes, your fears and regrets). In short, your financial story. We work to discover how you define success and how your financial life can contribute meaning and fulfillment for you and your family.
Only then can we truly understand what you mean when you describe your life's goals. We devote an entire meeting to this conversation. Many clients have called this the most revealing and valuable conversation they have ever had about financial visioning and goal-setting.
We then conduct a thorough fact-finding of your financial situation. Your effort in preparation for this is often well-rewarded by your increased sense of "the big picture."
A few weeks later, we present our findings and advice to you.  It includes our written analysis combined with recommended planning strategies and techniques designed to help you achieve your financial life goals. Our recommendations are based on everything you have told us. They address, but are not limited to, these areas:
Cash Flow
How can we get a handle on what we're spending?
How much can I spend on a sustainable basis?
Are we saving enough given the goals we have for the future?
What level of cash reserves should I maintain?
Which retirement income sources should we tap first (and in what amounts)?
Liability Management
How much debt and other leverage is appropriate?
What is the optimal structuring of mortgage and/or other financing?
Should I try to accelerate paying off my mortgage?
We need another car. Buy or lease? Cash or borrowing?
Asset Protection
What type of personal liability coverage should I carry?
Do we have the appropriate levels of automobile and homeowner's coverage?
How much and what type of life and disability insurance should I have (if any)?
Do we need long-term care insurance? If so, how much and what type?
How can I avoid financially burdening our children, grandchildren and family?
Should I consider using any legal strategies to protect assets?
(Please note that while we do make specific insurance recommendations, we neither sell or market any policies nor do we receive any compensation for agent referrals we may make.)
Retirement Planning
How much money will we need to retire and live the way we want?
How do I plan for my children's college and also save for retirement?
What Social Security claiming strategy makes the most sense for us?
How does recent retirement research factor into my planning?
How much income can we take from our portfolio in a sustainable way?
How can I fund my 'bucket list' as well as those inevitable 'one-time' expenses?
What would be the impact of working longer or working during retirement?
What is the impact of a career choice that could lower our household income?
Asset Allocation and Investment Portfolio Design
How much risk am I taking? How much do I need to take, given my goals?
Is our portfolio properly designed for the financial goals we expect it to fund?
What asset allocation is appropriate given my goals and volatility tolerance?
What specific investments should we use to implement our chosen allocation?
How do I incorporate my 401(k) or 403(b) into my overall portfolio design?
How do we incorporate a large individual stock holding into our portfolio?
How often should we rebalance our portfolio?
How do I appropriately monitor and evaluate my portfolio's performance?
Income Tax Planning and Management
What should I be doing to lower my taxes both this year and in the future?
How are the recent tax law changes affecting us?
Should I shelter more (or less) income and defer its taxation until later years?
Under what conditions does a Roth IRA conversion make sense? In what amount?
How can we lower our taxes through more effective use of my business?
How should I structure my portfolio to maximize after-tax (not before-tax) return?
Which investments are best held in our after-tax (versus 401(k) and IRA) accounts?
Wealth Transfer and Estate Planning
How do I plan my estate to leave a legacy that reflects my values and wishes?
How do we treat our kids fairly when they have different needs and situations?
Will my estate plan minimize costs and taxes as well as hassles and delays?
What type of will and/or trusts best achieve our priorities?
Given recent Federal and state law changes, do we need both wills and trusts?
Are my beneficiary designations current and consistent with our priorities?
How can I best support charities and other organizations I care about?
We charge a one-time fee for our Financial and Retirement Planning Services that is based on your specific goals, needs and situation. Our minimum fee is $2,000. We may offer some of these Financial Planning Services at a different fee level to clients under the age of 40. For more information, please see our XY Planning page.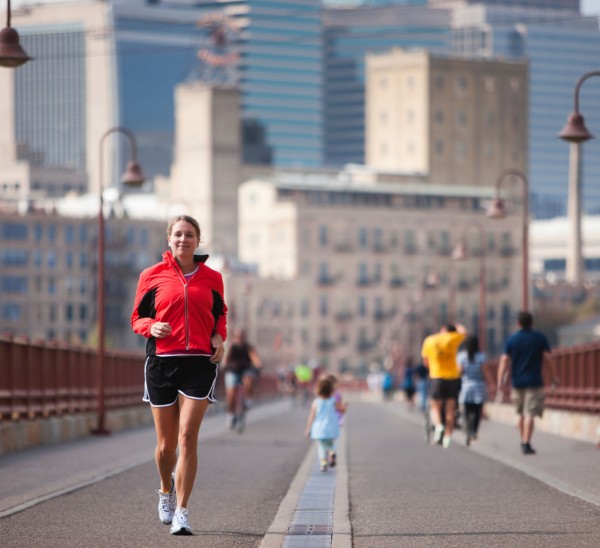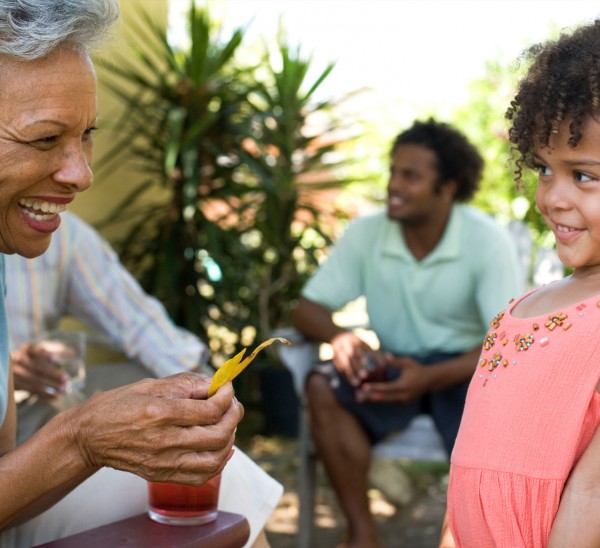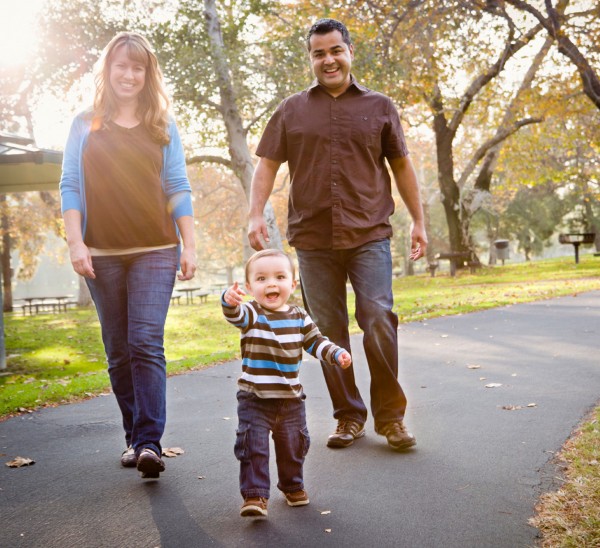 Ongoing Advisory and Wealth Management Services
Cornerstone provides Ongoing Advisory and Wealth Management services on both a discretionary and non-discretionary basis. These include some or all of the following:
Periodic (usually semi-annual) meetings to review your progress toward your overall financial goals; the status of your plan's implementation; any changes in your family, health, employment or financial situation; general economic conditions and outlook; cash flow/income needs; employee benefits and retirement plans; income tax management; retirement income sustainability; estate planning; and insurance planning needs
Creation and implementation of a Statement of Investment Policy that establishes your specific investment objectives, risk tolerance, appropriate asset classes and any restrictions on how we manage your funds
Creation and implementation of a Withdrawal Policy Statement at the time you require regular distributions from your investment portfolio that establishes your income requirements and specifies their sources, yearly adjustments and 'trigger points' for any changes – when necessary – to maintain your income's long-term sustainability
Analysis to determine the appropriate allocation of your assets between various investment asset classes
Research and selection of the specific investments to implement your chosen Investment Policy
Establishment and/or transfer of your investment accounts and assets that we will be managing in accordance with the Investment Policy you approved
Trade execution to implement your Investment Policy
Regular and ongoing monitoring of your portfolio, including review and possible changes to your asset allocation and investment holdings as appropriate
Secure online capability to view your portfolio holdings, transactions and performance
Quarterly consolidated statements that detail your investment holdings, asset allocation, portfolio performance as well as our overview and outlook for the economy and the financial markets
Our Ongoing Advisory and Wealth Management Services typically provide the greatest benefit to clients with investment assets of at least $500,000 or a total net worth that exceeds $1 million. We may charge either an annual retainer fee or an asset-based fee (or both) depending on the range of these services which we are performing. Our overall minimum fee is $1,250 per quarter. At our discretion, Cornerstone may provide elements of our Financial Planning Services as part of our Ongoing Advisory and Wealth Management Services at no additional fee.