Our Mission
Our mission is to make a meaningful difference in the financial life and well-being of each individual client.
WHAT OUR MISSION MEANS TO US
As your advisor, we work and partner with you in ways that reflect our values of honesty, relationships, thought leadership and stewardship. We employ our nationally-recognized expertise to offer you thoughtful advice with care and attention to your financial well-being. We are advocates for your financial and life goals – today, into your future and for the people and causes you hold most dear. We believe that our comprehensive approach and holistic field-of-vision can make all the difference.
We embrace our fiduciary obligation to put your interests ahead of ours and to act with utmost due care in each aspect of our relationship.  We strive to do so with responsiveness and proactivity.
Our Mission also extends to our future growth. We will seek to grow our clientele prudently and to attract individuals and families whose values are consistent with ours. We will also consciously contribute to our profession's advancement with our time and talent.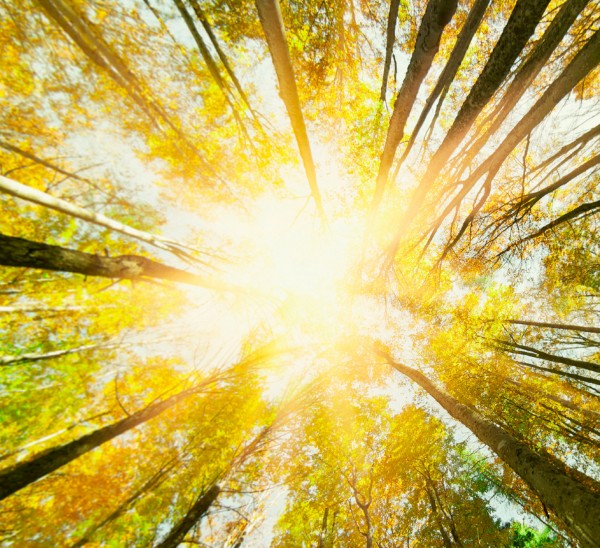 Our Values
Honesty
We sit around-the-table with you, not across-a-desk from you.
Our work with you is grounded in trust and integrity. More than ever, these are paramount. We believe all financial advisors have a permanent fiduciary obligation to their clients, and we willingly embrace our responsibility to always place your interests first — not just when it is convenient. We accept no compensation from any third party; our only revenue is your advisory fee. We aspire to be your trusted financial advisor.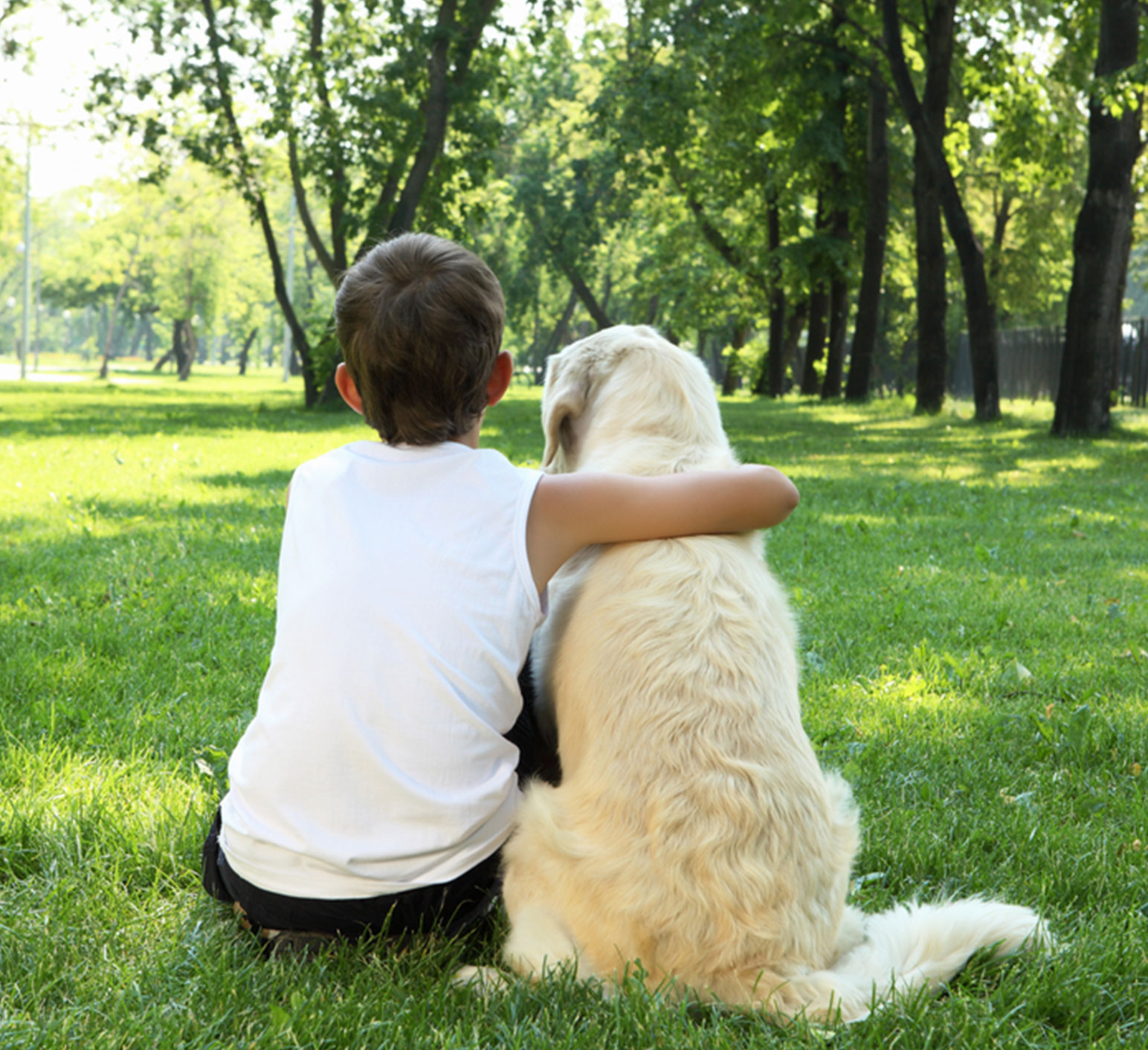 Relationships
We focus on treating you as though you are our only client.
We honor you for your unique values, vision, priorities and life history. We treat you as we would want to be treated: with respect, fairness, care and professionalism. Our work together is enhanced and made more meaningful because we have this type of relationship. An increasing number of our clients have worked with us for ten years, twenty years, or even longer. We find that these relationships include the children, siblings and parents of our clients with increasing frequency.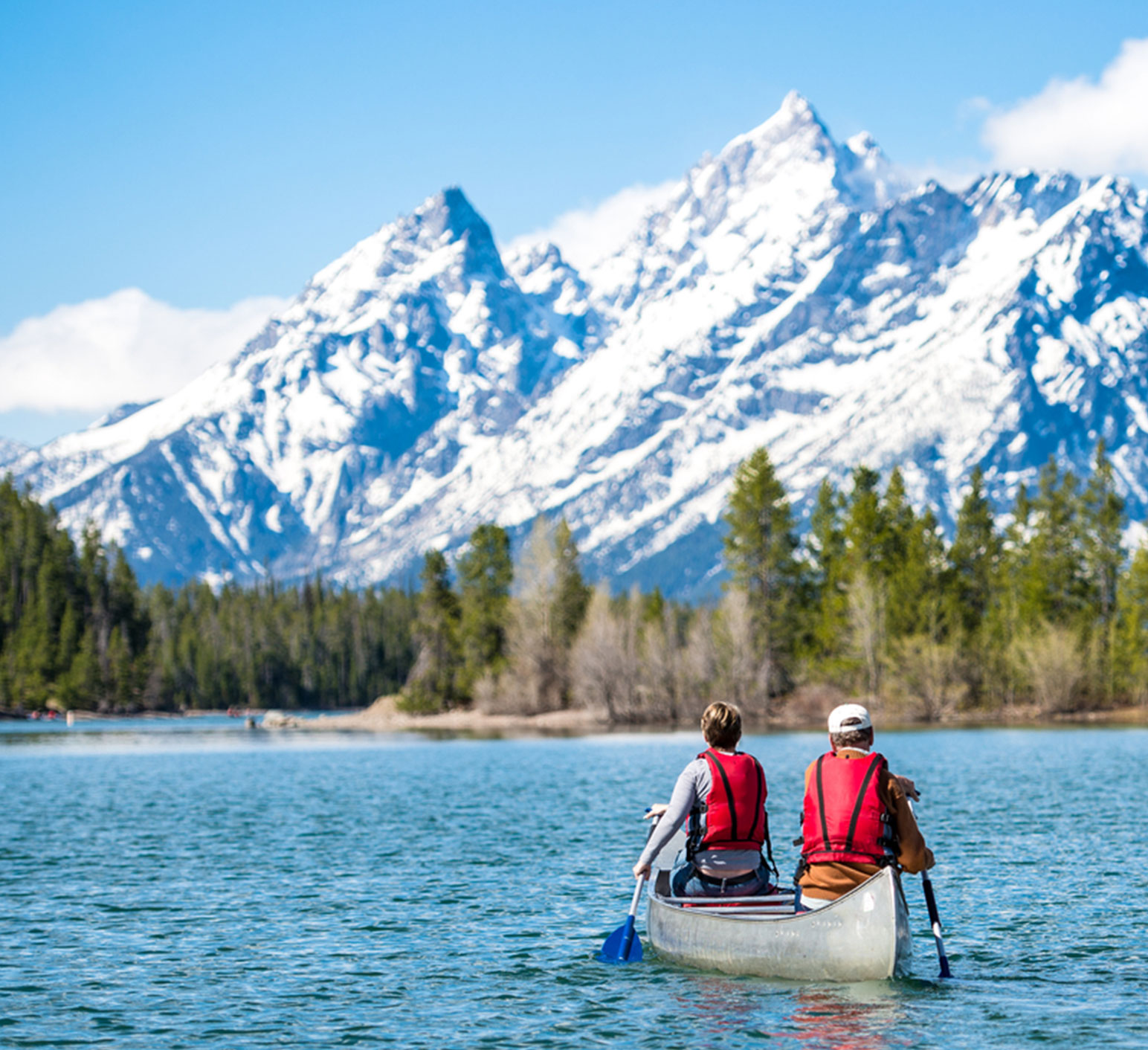 Thought Leadership
We regularly contribute to advancing our profession's knowledge base so that we are best-qualified to advise our clients.
We offer advice that integrates your values and beliefs with your life goals and financial well-being. We understand that often what really matters to you is also about much more than "the numbers". Updating our knowledge and seasoning it with experience is our never-ending pursuit. Everyone at Cornerstone has earned – or is actively pursuing – the CFP® certification. Our original research and published articles continue to receive national recognition from both clients and our professional colleagues around the country.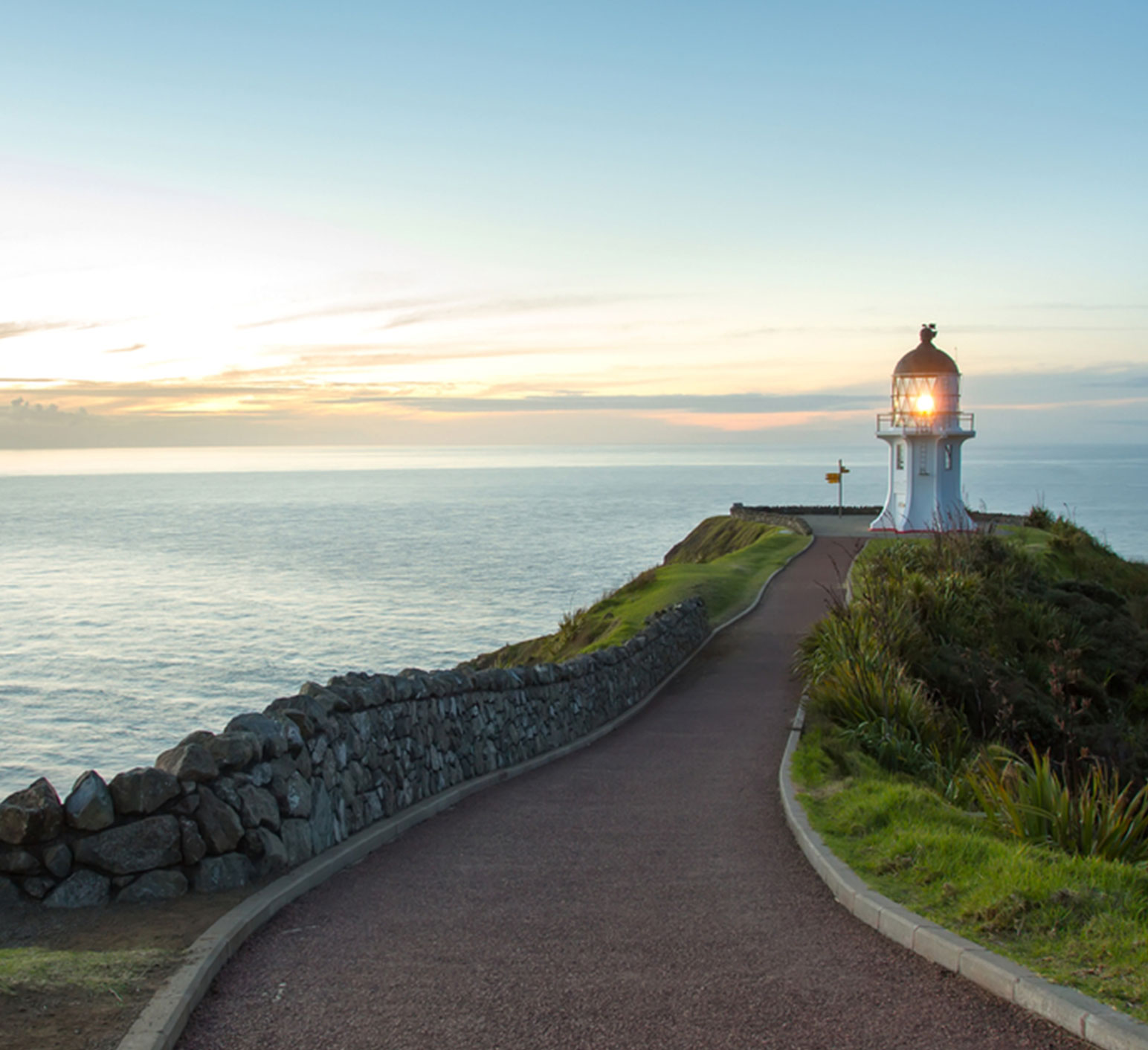 Stewardship
We are all influenced by those who came before us and will impact those who follow us.
We encourage you to consider how your wealth – both financial and non-financial – can shape your own well-being and that of those you care about. Similarly, we at Cornerstone benefit from this in our professional lives. Because of the contribution of our profession and our mentors to our success, we carry out our Mission in ways that also invest in its future generations.  We volunteer to provide financial services to low-income Minnesotans and have been chosen for national board directorships in our 25,000 member professional association in ten different years since 1999, including a term as its National President.